Services - Creators
Magnet aims to professionalize content creators and grow the influencer industry in Puerto Rico, Latin America, and the Hispanic community in the United States. That's why we offer workshops, educational content, and subscription plans with the resources you need to professionalize your platforms and develop your skills as a content creator.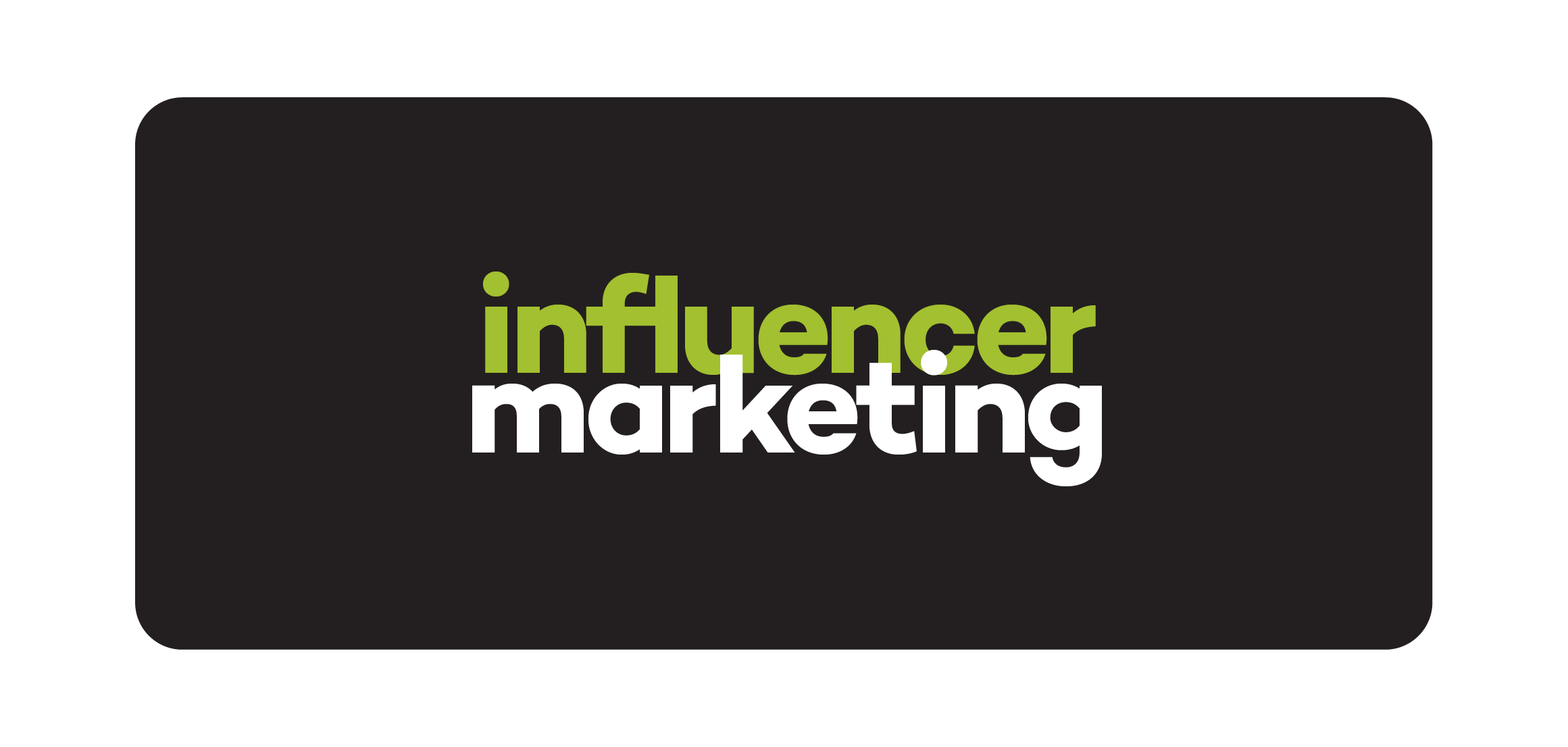 Educational workshops and access to a blog covering every topic you need to jumpstart your career as a content creator.

One-on-one consulting and mentoring to grow on different social media platforms.

The perfect membership to work with brands and monetize your social media content.