What do magnets and influencers
have in common?
The ability of attraction without the need for direct contact!
Become a subscriber
Magnet is a DOT division focused on digital and influencer marketing established in 2018 in San Juan, Puerto Rico. Our mission is focused on two pillars: professionalizing content creators and accelerating the social PR industry by attracting innovative practices and new audiences in Puerto Rico, Latin America, and the United States.
Matching
made easy
We excel at finding the perfect match between brands and content creators to achieve optimal results and an instant word-of-mouth effect with any campaign or initiative.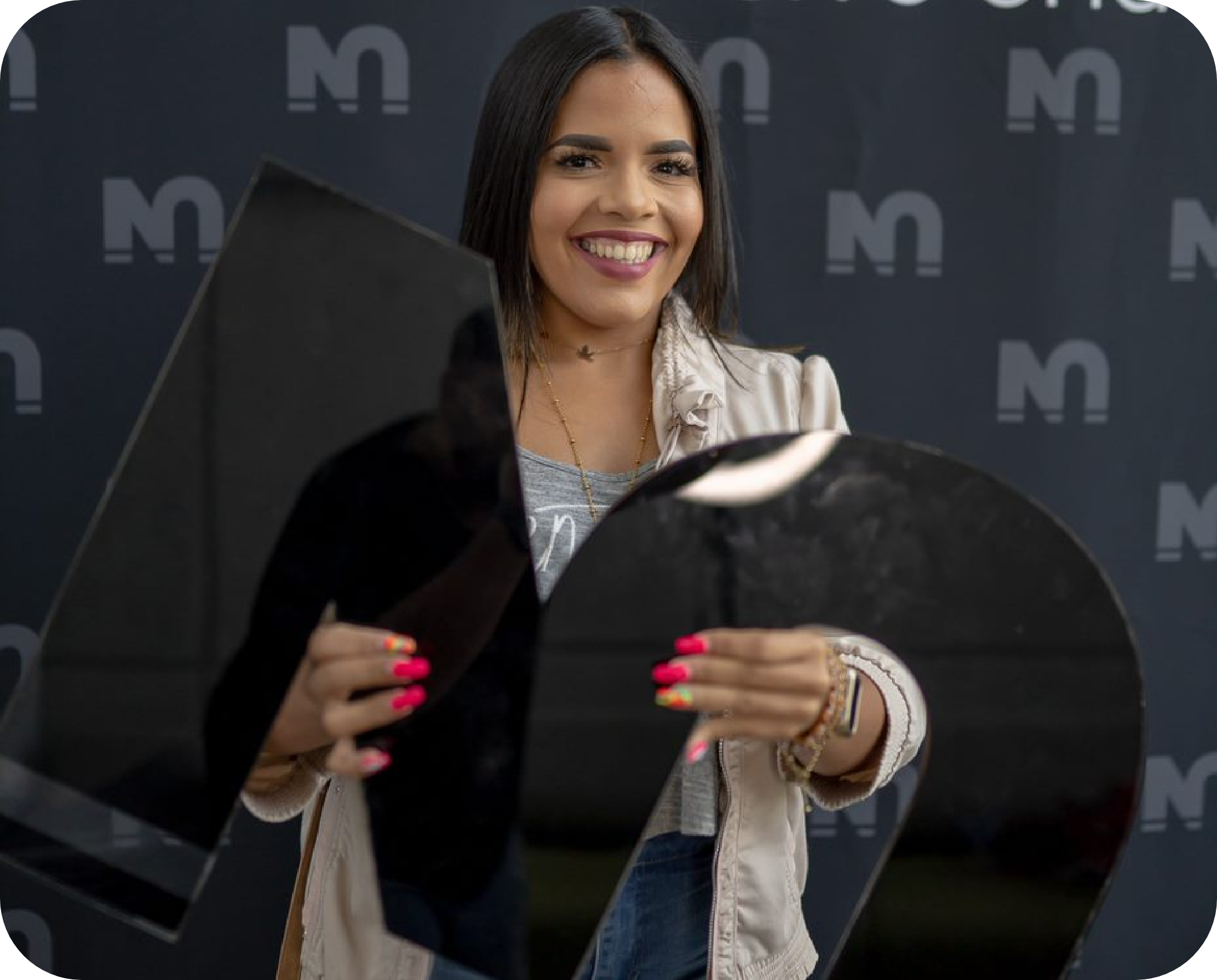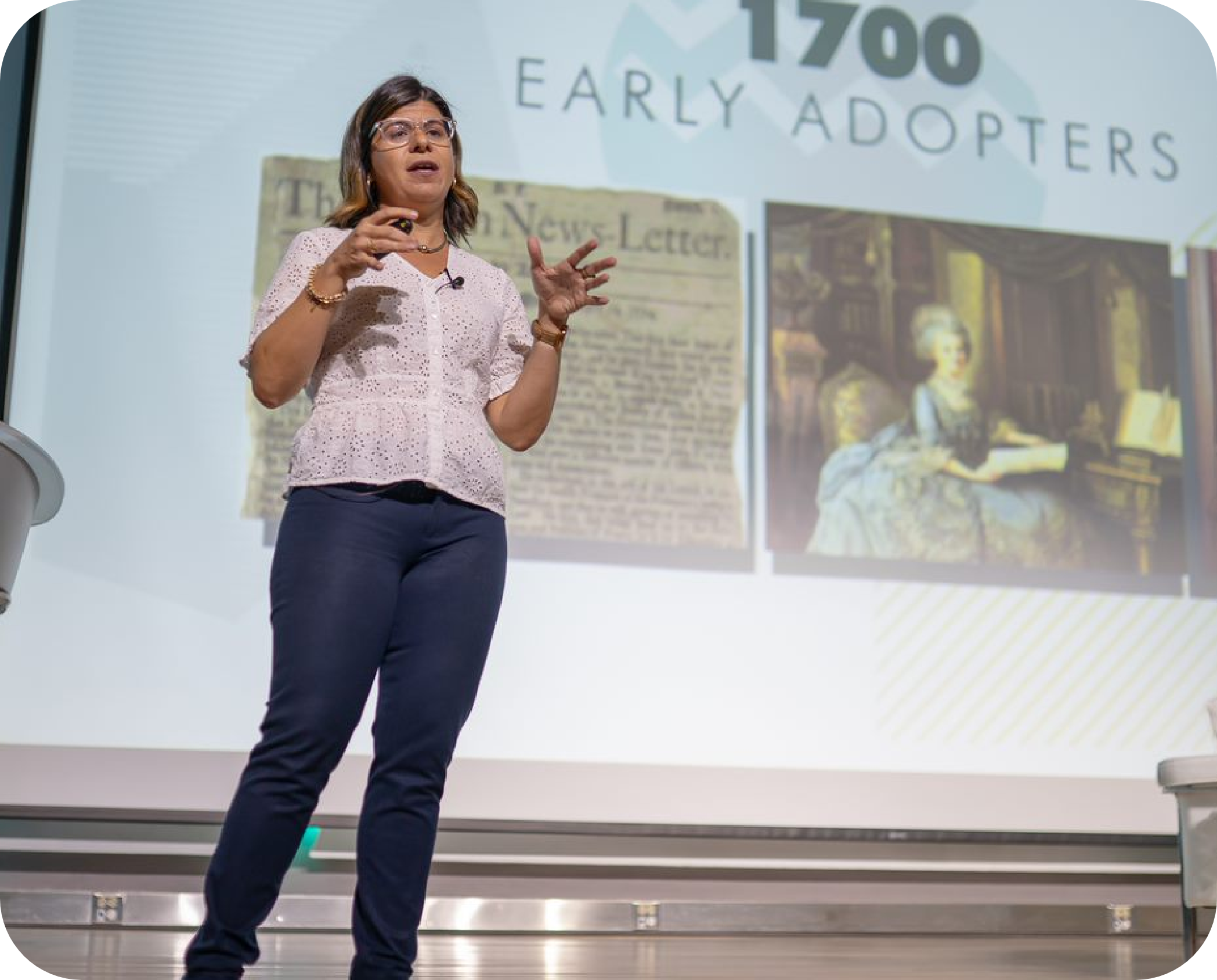 Changing a
mindset
We educate and professionalize content creators while sharing knowledge with other professionals to gain understanding and acceptance of this growing industry.