Thoughts, stories and ideas

by the Magnet team

Elevating social PR by professionalizing content creators and developing influencer marketing strategies to connect with the desired audience.

Become a subscriber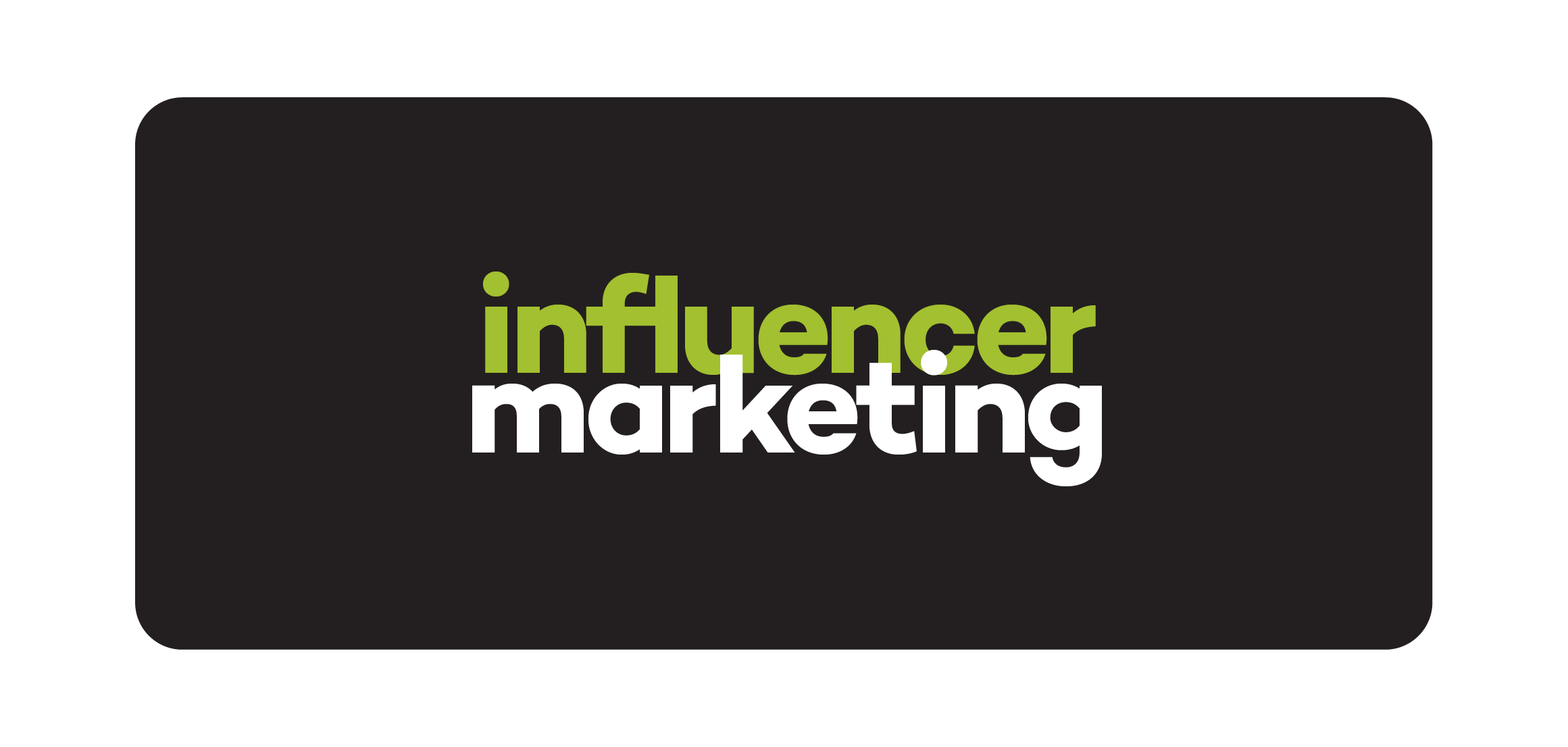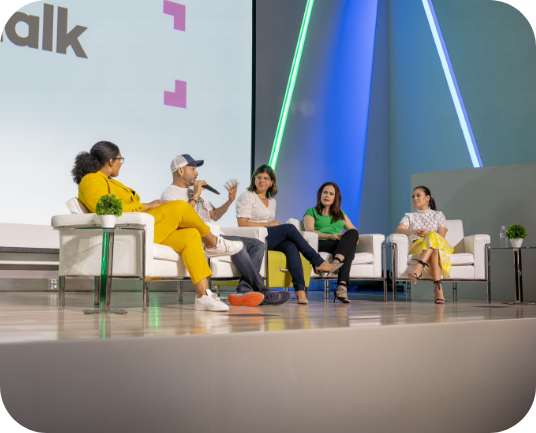 Magnetize your Initiatives
Do you represent a brand? Our experts can help you find content creators that perfectly match your target audience and campaign objectives.
Learn More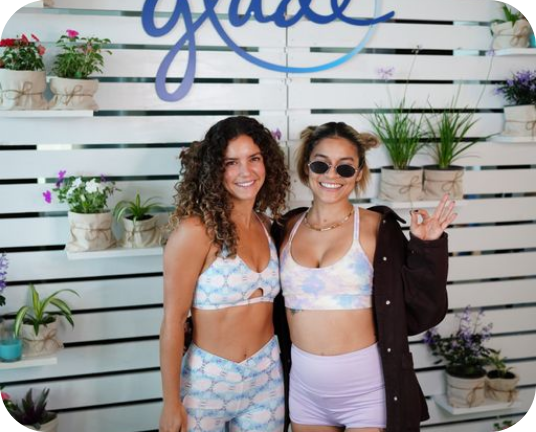 Attract Innovation
We aim to professionalize the influencer marketing industry by developing your skills and platforms through educational content and programs.
Learn More
Want to be part of the biggest Hispanic influencer network?